I ain't currently touring, there will be plans in the future, good grace has so far allowed me to play in with great musicians in Jacob Hollebon, Jacob Wheeler, Tom Bazeley, Christopher Comfort, Ben Desoto, Anna Morset, Maria Kohler across Europe and America.
Some of the best moments were playing for David Byrne's Meltdown Festival, Glastonbury, Festival No. 6, SXSW, & the adorable Blissfields festival as well as opening up for George Ezra, Joseph Arthur, Nathaniel Rateliff, Karl Blau, Eska, Jolie Holland & Samantha Parton.
If you want me to come and play a show anywhere let me know and I'll see what I can do.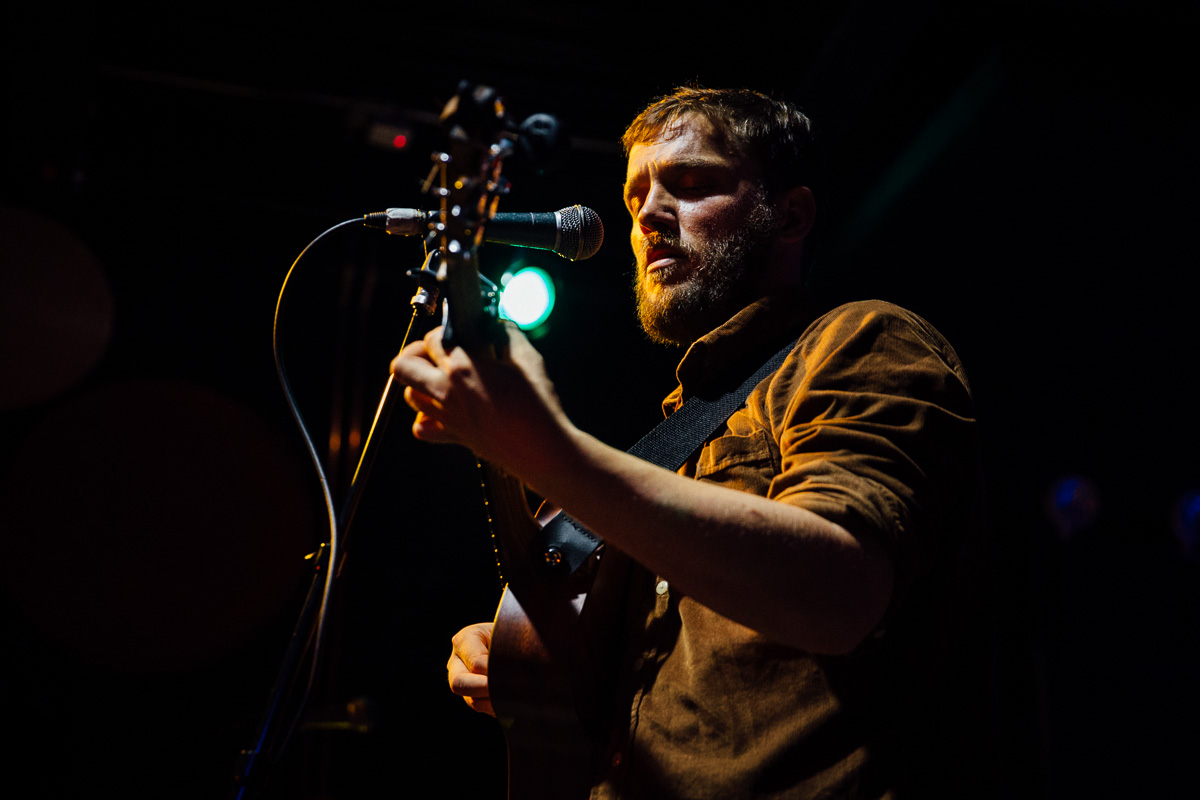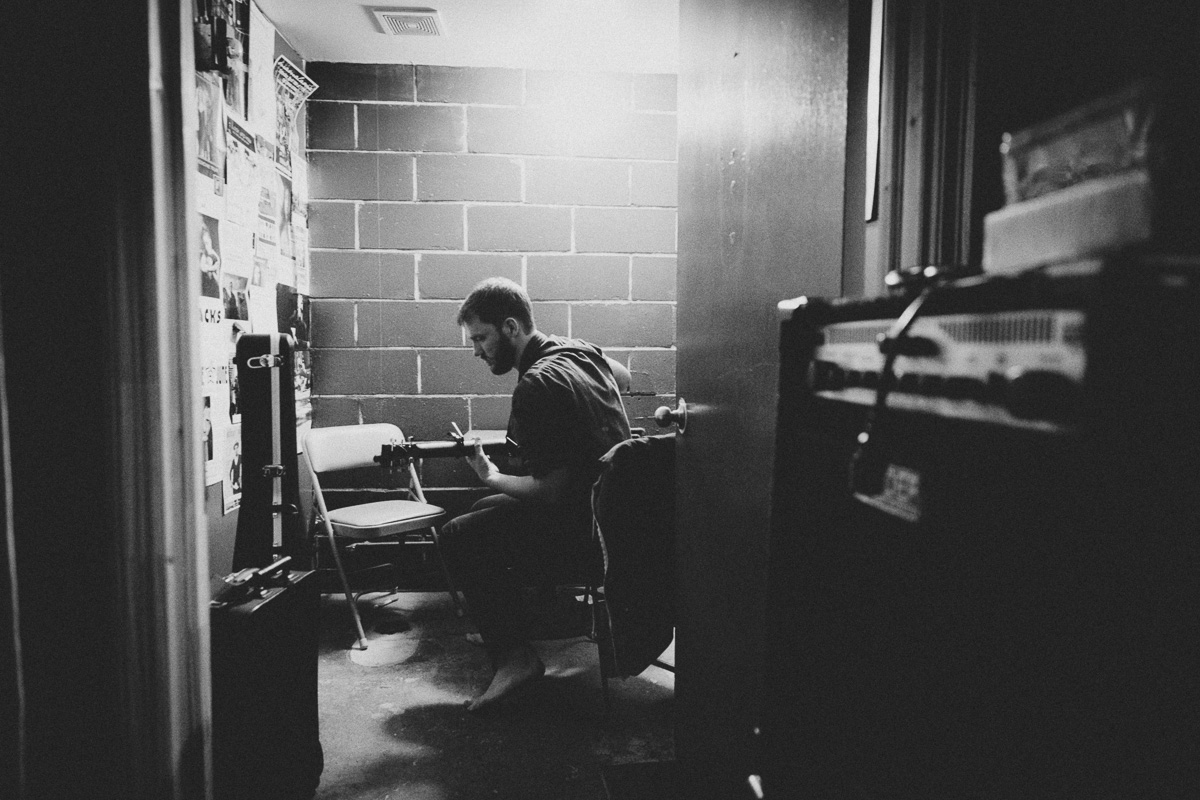 All photos © their respective owners. All rights reserved. Regards credits; please get in touch if there are issues.